The recent Hamas attack in West Asia has disrupted the US's planned course of action and diplomacy prospects. The US was exploring a new approach to foster regional diplomacy and considering strategic concessions to regional nations. The attack may impose new security and political realities on the region and pose challenges in an election year for President Biden.
The US faces a diplomatic challenge in the region due to the Biden administration's decision to unfreeze $6 billion in Iranian oil assets for a hostage exchange involving five US citizens. This release provides Iran with a negotiation room and a lifeline for its struggling economy.
However, concerns have been raised that some of the funds could be used to bolster Iran's regional influence, particularly as Hamas prepares for a protracted conflict with Israel. The Republican Party has seized on criticism of Biden's decision to provide funds to Iran without robust end-use monitoring, portraying the unconditional financial transfer as a bailout for Tehran.
The US political left, particularly the progressive Democratic Party, has a more measured approach to the Israel-Palestine conflict. The 'Squad,' consisting of eight US House of Representatives members, has differing views on the ongoing conflict. Ilhan Omar and Cori Bush have faced criticism for advocating an immediate ceasefire, which some see as an attempt to prevent Israel's response.
The Hamas attack and Israeli response have potentially triggered a reversal in US regional policy in the Middle East. The Biden administration's decision to release US$6 billion in exchange for American hostages was a strategic concession designed to coax Tehran back into the international fold with enhanced enrichment verification and monitoring by the International Atomic Energy Agency (IAEA).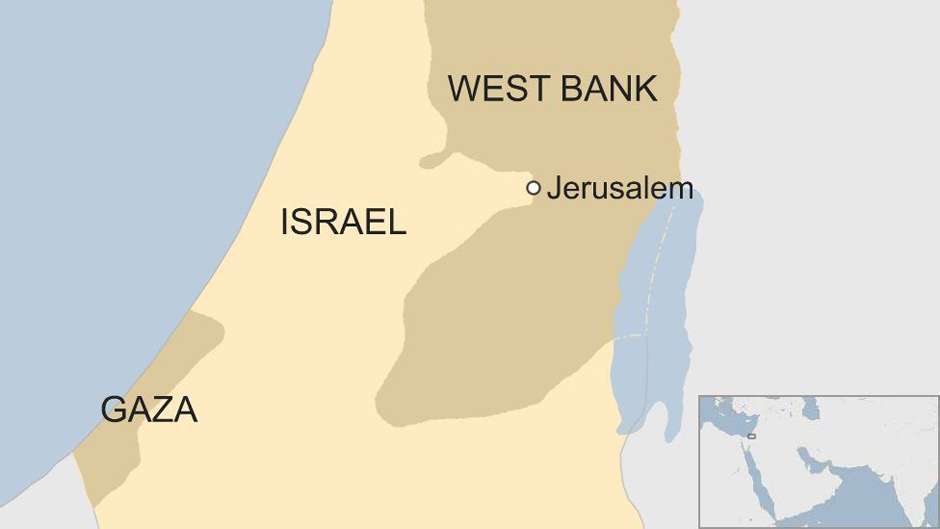 While Iranian President Ebrahim Raisi's statement claiming Iran has 'no problem' with IAEA inspections was seen as a positive signal, it was seen as a positive signal for the resumption of JCPOA talks. The prospect of a compliant Iran subject to IAEA scrutiny held promise for the US, serving as a model for regional countries to gauge their nuclear aspirations.
The Hamas attack has significantly impacted US diplomacy in the region, potentially reversing progress made over months or years. Iran remains uncooperative with the US and the IAEA, making it unlikely for Saudi Arabia to engage with Israel, especially amidst its military operation against Hamas in Gaza.
The Hamas attack has fueled Palestinian nationalism, highlighting the repercussions of the Abraham Accords and causing Israel to be hesitant to negotiate amid the ongoing traumatic events and Hamas hostage situation.
The US has sent a carrier strike group to the eastern Mediterranean to support Israel, aiming to establish sea-based deterrence against Syria and Iran. This scramble serves three purposes: providing reassurance to Israel, risking an uncontrollable escalation of the conflict, a robust US military presence as a strategic tool to temper the ongoing Israeli military response in Gaza, and demonstrating a resolute stance backed by the military, particularly when comparing the 9/11 attacks to Hamas' brutal assault.
The US's deployment of a carrier strike group in the Gulf is not a distraction from its Indo-Pacific strategy, but rather a crucial element. The Indo-Pacific region is essential for the US as much as its maritime focus, and recent initiatives like the India-Middle East-Europe Economic Corridor (IMEEC) and I2U2 have gained prominence in the region. West Asia could also play a pivotal role in bolstering China's Belt and Road Initiative (BRI) and its growing diplomatic outreach. China's tacit acknowledgement of the Taliban and efforts to promote Iran-Saudi normalisation serve as a façade for its broader regional presence and influence objectives in West Asia.
The US is advocating for normalization of relations between Israel and Saudi Arabia, despite Israel's ongoing air raids on Gaza. The US is cautious about transitioning into a more forceful projection of power if the regional situation worsens. In case of an escalated situation, the US might assemble a new Western alliance to support Israel's 'right to defend'.
With strong support from France, Italy, Germany, and the UK, the grounds for a Western security coalition in the West Asian region may have been indicated. In the short term, Israel needs support, and Washington is obligated to show strong support as a staunch ally and a country with political support across the aisle in Congress.