Rome, Italy
Italy announced its exit from the China-led Belt and Road Initiative (BRI), marking a significant shift in its foreign policy. This decision, led by Prime Minister Giorgia Meloni, does not mean a breakdown in diplomatic relations between Italy and China. Instead, it reflects Italy's strategic recalibration to maintain strong ties with China while pursuing a more balanced approach to international partnerships.
Italy's involvement in the Belt and Road Initiative (BRI), signed in March 2019, was seen as a significant step towards strengthening economic ties, boosting trade, and enhancing connectivity. However, Italy's support was met with criticism from Western allies, particularly the US, who saw it as a challenge to the global order. In recent years, China has made significant investments in Italy's critical infrastructure sectors, such as ports and telecommunications, such as the 35% stake in the Port of Trieste. These investments, part of the BRI framework, raised concerns about security and sovereignty.
Italy's Prime Minister, Marco Rossi, has decided to exit the Belt and Road Initiative (BRI) framework, a move aimed at preserving its economic ties with China and asserting more control over critical infrastructure projects. The decision was made after extensive discussions within the Italian government and consultations with European partners. The government believes that participating in the BRI exposed Italy to undue influence and potential vulnerabilities, particularly in national security.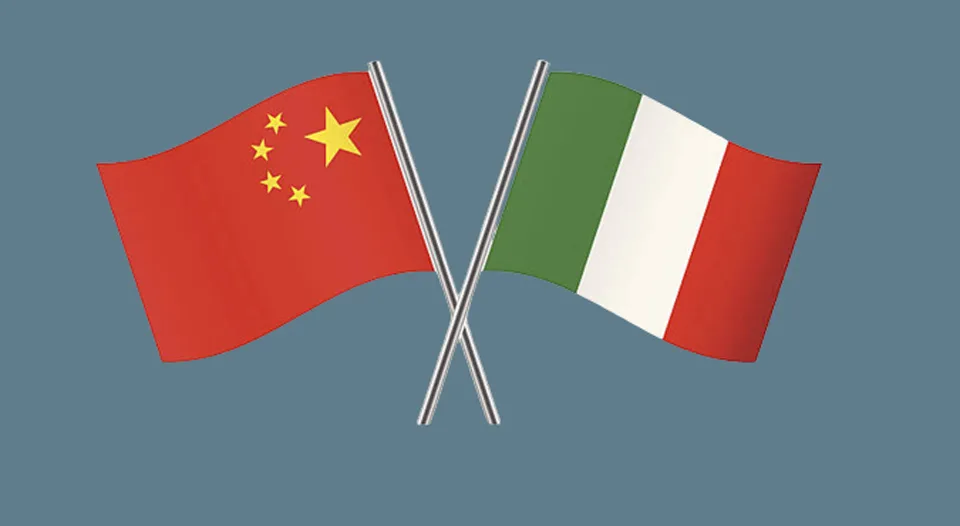 Italy's exit from the Belt and Road Initiative (BRI) should not be seen as a cooling of relations with China but as a commitment to maintaining a robust partnership with Beijing. Prime Minister Rossi and Chinese President Xi Jinping emphasized the importance of their bilateral relationship, deepening economic, cultural, and political ties. Italy remains a member of the European Union, and its decision does not signal a rift within the EU concerning China policy. Italy's new approach involves pursuing bilateral agreements aligning with its national interests, including greater scrutiny of Chinese investments in sensitive sectors.
Italy's decision to exit the Belt and Road Initiative (BRI) is expected to be closely watched by other European nations, as it sets a precedent for how to navigate relations with China. The European Union is working to define its approach to China amid evolving global dynamics, and Italy's recalibration of its ties with China will be part of these discussions.
Italy's exit from the BRI should be viewed as a strategic adjustment rather than a rupture in its relationship with China, reflecting its desire to protect its interests while engaging constructively with the world's second-largest economy. The international community will closely monitor how this decision impacts its relations with China and the broader dynamics of global geopolitics.