On October 22, 2023, a gas pipeline was blown up in Pir Koh Gas Field, causing disruption of gas supplies in Balochistan. The Baloch Republican Guards (BRG) claimed responsibility and vowed to target Pakistani installations and forces until Balochistan's independence was achieved. On October 16, 2023, terrorists blew up a 36-inch diameter gas pipeline in Khairpur District of Sindh, disrupting gas supply to Karachi. The BRG took responsibility for the attack and vowed to continue such attacks.
The Baloch Liberation Army (BLA) has carried out 254 attacks targeting gas/oil installations and tankers in Balochistan since March 2000, resulting in 36 fatalities and 39 injuries. The most recent attack was on October 15, 2020, when Baloch militants attacked an Oil and Gas Development Company convoy near the Ormara area. Baloch Raaji Aajoi Sangar (BRAS) claimed that the attack eliminated over 15 enemy personnel and agents of an exploitative company.
Despite warnings, the OGDCL continues to engage in exploitative projects in Pasni, Gwadar, Kharan, Lasbela, and Och areas of Balochistan. The Baloch nation has the right to decide on the use of these resources, and any organization or corporation dealing with the occupying forces will be considered an enemy. BRAS warns all companies, including OGDCL, to immediately halt their projects and informs China that the Baloch nation rejects all Chinese agreements with the Pakistani occupying forces.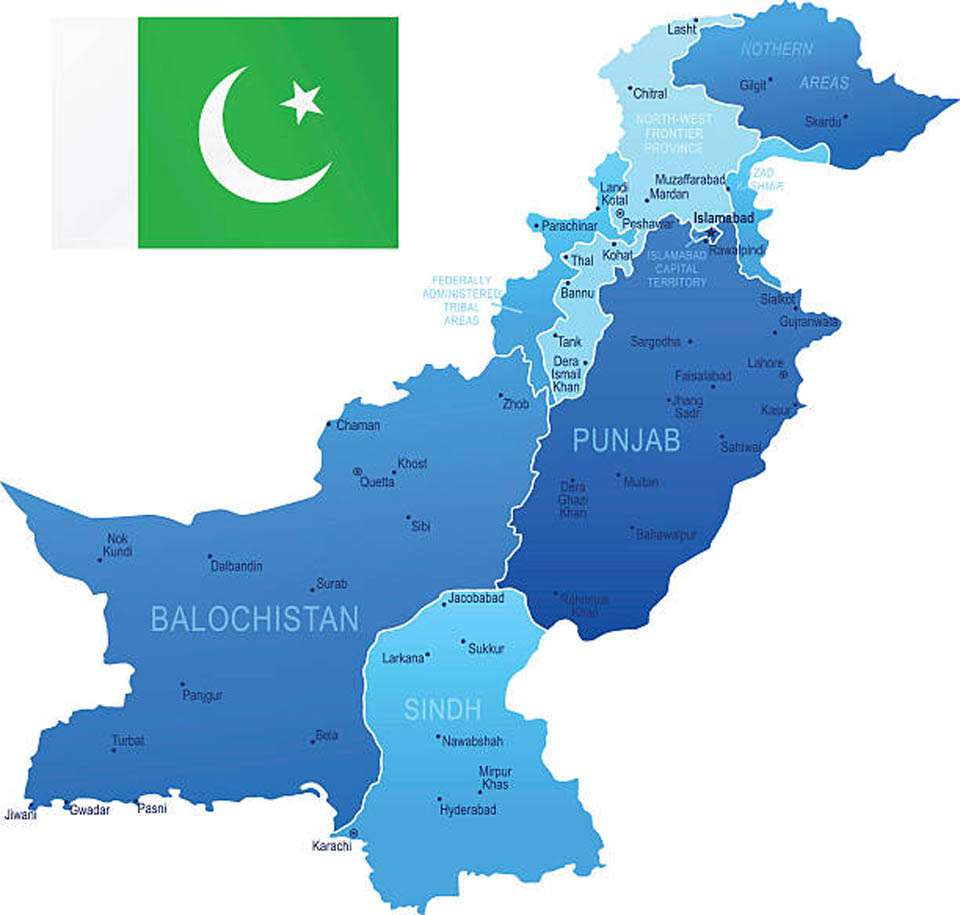 Pakistan is heavily dependent on fossil fuels, with gas accounting for 42%, oil 26%, and coal 17%. Non-fossil-fuel sources like nuclear, hydro, and renewables account for only 14%. Balochistan produced almost 56% of Pakistan's total output of natural gas until 1995, but its contribution has dropped to 23%. Attacks targeting this source of energy have a significant detrimental impact on Pakistan's economy, which the Baloch insurgents are aware of and seek to exploit.
Another reason for attacks on such installations is the sense of deprivation among the Baloch people. Despite being the owners of vast natural resources, Balochistan has been deprived of its own gas and other materials mined from its territories. Insurgency in Balochistan is primarily due to deprivation and under-development, with natural gas discovered in 1952 but lacking supplies in large regions.
Provincial Finance Minister Zmarak Achakzai threatened the Federal Government with suspension of gas supply to Pakistan if Islamabad failed to pay outstanding dues to Balochistan. He warned that if the dues were not restored, he would request Chief Minister Abdul Quddus Bizenjo to deploy 200 personnel from paramilitary forces to stop the supply of gas to the rest of the country. In December 2019, 93% of the people of Balochistan lacked gas supply, while 88% were still without electricity. In August 2017, Balochistan Minister for Education Abdul Rahim Khan Ziaratwal informed the Balochistan Assembly that 23 of the 33 Districts in the Province had no natural gas.
Balochistan is facing the worst gas crisis in its history, with millions living in the province receiving high bills reflecting a significant price hike. The lack of gas in homes has led to children leaving school without breakfast in the morning and staying hungry all afternoons, which is linked to health concerns and lack of attention during school hours.
The government plans to raise a Special Force of about 50,000 personnel to ensure unhindered exploration and exploitation of oil and gas reserves in troubled areas, particularly Balochistan, where zones with high potential have remained inaccessible for almost three decades. The Frontier Corps currently manages the security of oil and gas installations. Baloch insurgent attacks will remain unavoidable while the exploitation of Balochistan's natural resources continues unabated.