The International Monetary Fund (IMF) is seeking a strong budget and a narrower deficit from Sri Lanka to bridge the gap between government revenue and expenditure. Sri Lanka experienced its worst financial crisis in seven decades last year due to dwindling foreign exchange reserves.
Since locking down a $2.9 billion IMF program in March, the country has partially stabilized its economy, reducing inflation and rebuilding reserves. However, the IMF projects a 15% shortfall this year, and an improved performance for next year is necessary for Sri Lanka to pass the first review of its program with the global lender.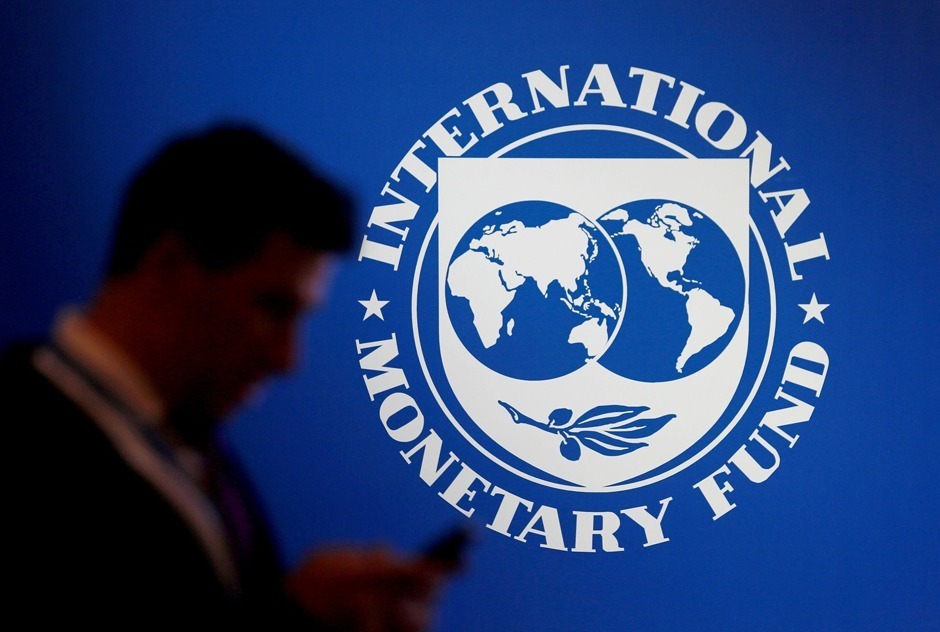 Sri Lanka's Senior Mission Chief, Peter Breuer, has stated that the country's objective is to avoid a shortfall next year and ensure revenue exceeds 12% of GDP. The goal is to narrow the gap between expenditures and revenues and find creditors willing to finance the remaining gap. Sri Lanka's budget is typically funded through borrowings from state banks, taxes, and government securities.
The power regulator has approved an 18% electricity tariff hike for households as part of efforts to improve the revenue of its state-run power monopoly, the Ceylon Electricity Board. The tariff hike is expected to partly increase the island's inflation from 1.3% in September to about 5% by December. Meanwhile, China has offered to help Sri Lanka buy more of its exports after the leaders of the two countries met in Beijing.